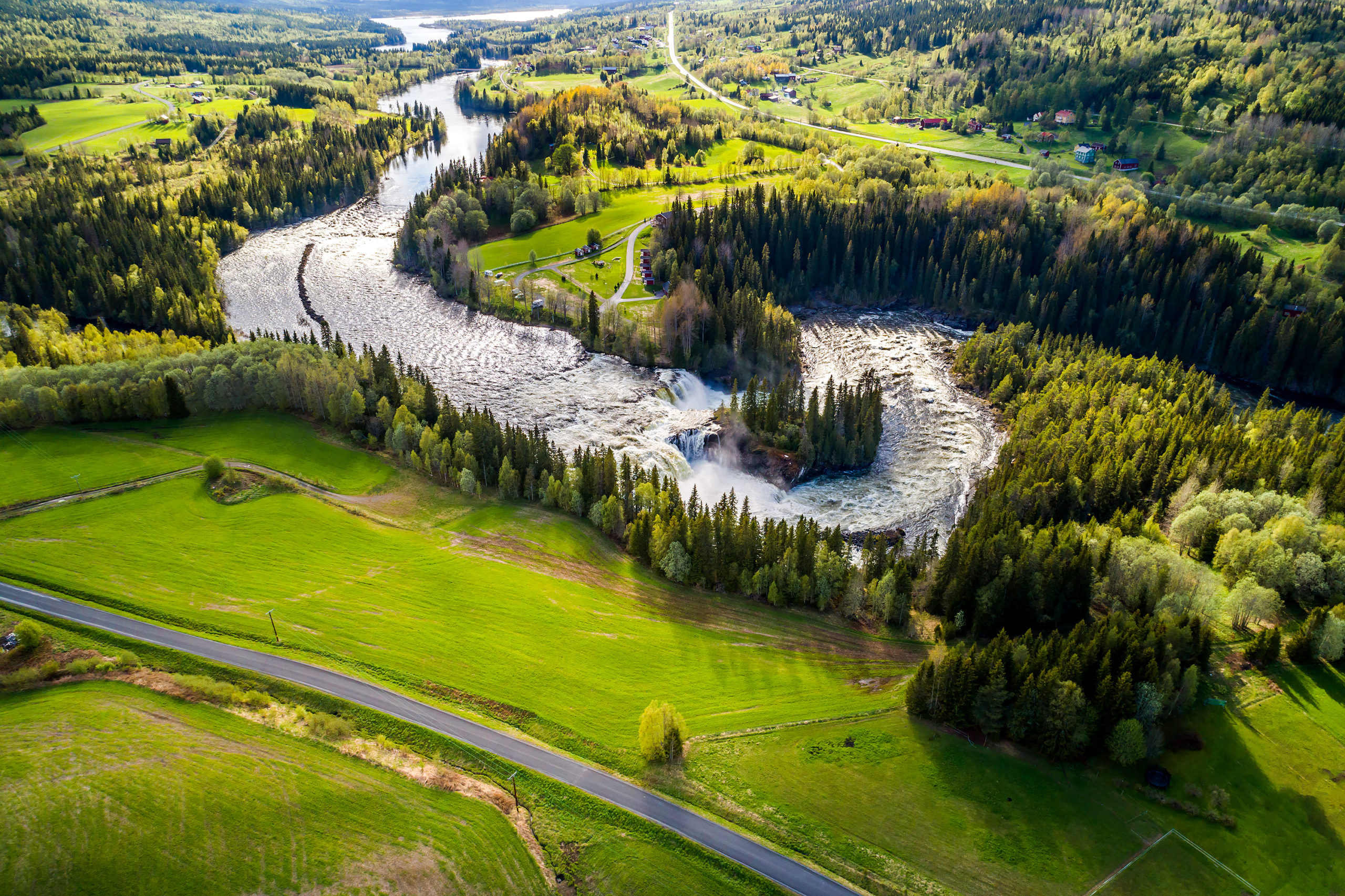 Moving to Sweden
Are you considering a move to Sweden? Van Rooijen Verhuizingen is ready to assist you in making this important step smooth and worry-free. With over forty years of experience, we are the specialists in relocations to Sweden, and you will notice that right away.
Sweden is a beautiful country known for its serene atmosphere, vast natural areas, and pristine forests. At Van Rooijen, we understand the specific challenges of moving to Sweden. Our trucks are fully equipped to withstand extreme weather conditions, making a move in winter a breeze.
Before relocating to Sweden, there are some important matters to arrange, such as a residence permit and a personal identification number. At Van Rooijen Verhuizingen, we are happy to assist you with expert advice and guidance in completing the necessary documents, ensuring you are well-prepared to start your new life in Sweden.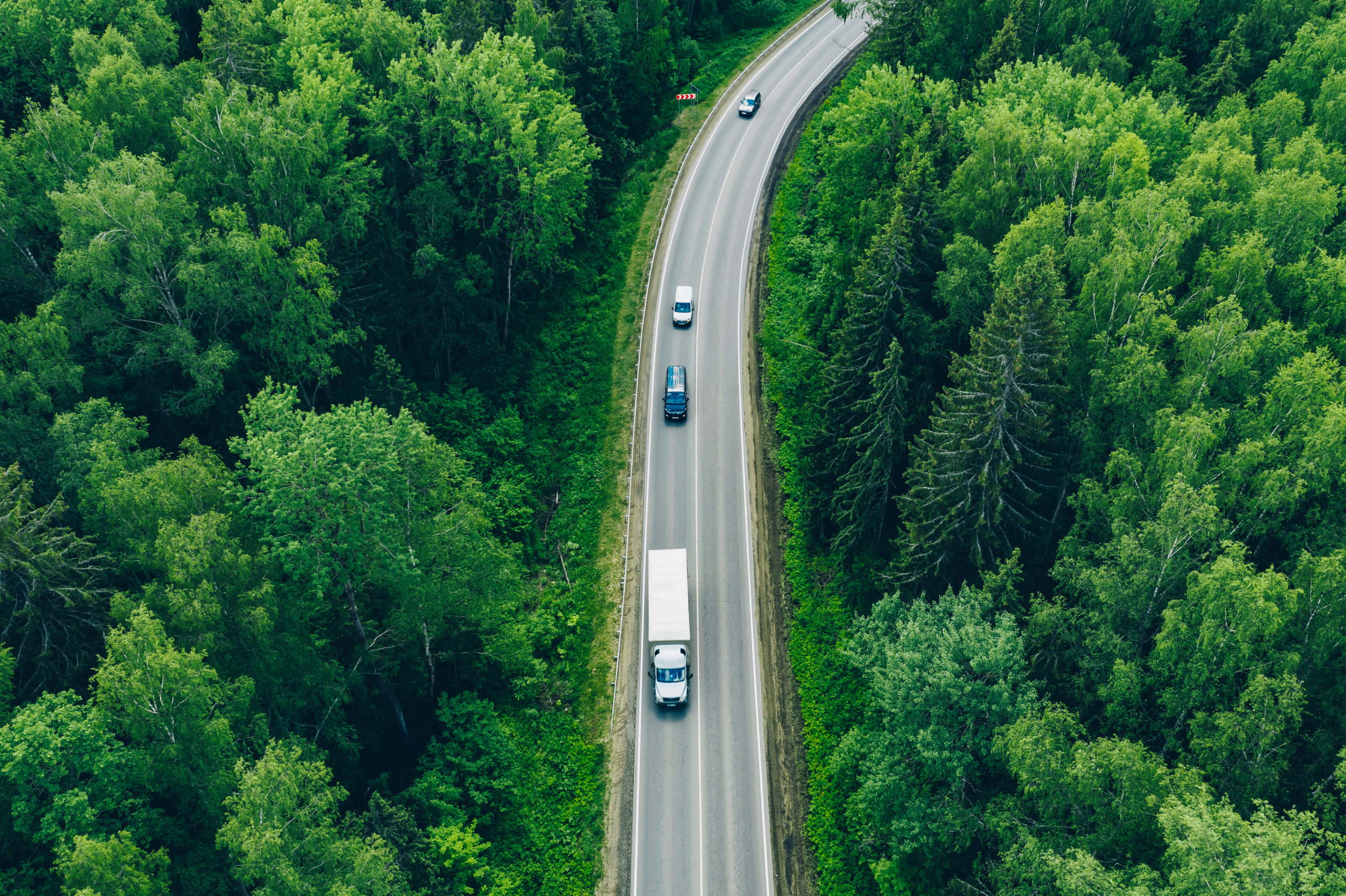 Requirements for Moving to Sweden:
---
Residence permit;
Personal identification number;
Health insurance;
Bank account;
Residence permit;
Relocation of your belongings.
Contact us today to request a non-binding quote for a worry-free move to Sweden.
Every week to Sweden
Every week, we drive through the following major cities in Sweden:
Malmö, Halmstad, Gothenburg, Karlstad, Stockholm, Linköping, Kalmar, Karlskrona, and Kristianstad.
Ook andere plaatsen in Zweden behoren tot de mogelijkheden, zoals:
Arjeplog, Åmål, Arvidsjaur, Borås, Borlänge, Falkenberg, Gävle, Helsingborg, Jokkmokk, Jönköping, Karlskoga, Karlskrona, Kristinehamn, Kungsbacka, Lund, Mariastad, Örebro, Oskarshamn, Östersund, Överkalix, Pitea, Sandviken, Skara, Skövde, Skellefteå, Stenungsund, Strömsund, Sundsvall, Sunne, Trollhättan, Uddevalla, Umeå, Uppsala, Varberg, Värnamo, Västervik, Växjö, Vimmerby en Ystad.
Save on your moving costs with our efficient groupage removals to Sweden!
---
Take advantage of our groupage removals to Sweden! Because Van Rooijen Verhuizingen travels to Sweden weekly, we can transport your belongings along with those of others, resulting in significant cost savings for your move.
We offer a complete moving service, handling both the packing and unpacking of your goods as well as the disassembly and assembly of furniture. If you prefer to pack yourself, that's certainly possible too. With our secure transport services, we ensure that your belongings arrive safely and on time at the destination.
Upcoming trips
---
Here is an overview of our trips across Europe in the coming weeks. It's possible that we can combine your move with a planned trip, allowing us to provide you with a competitive price proposal.
Interested in more information?
---
Please leave your phone number, and we will get in touch with you!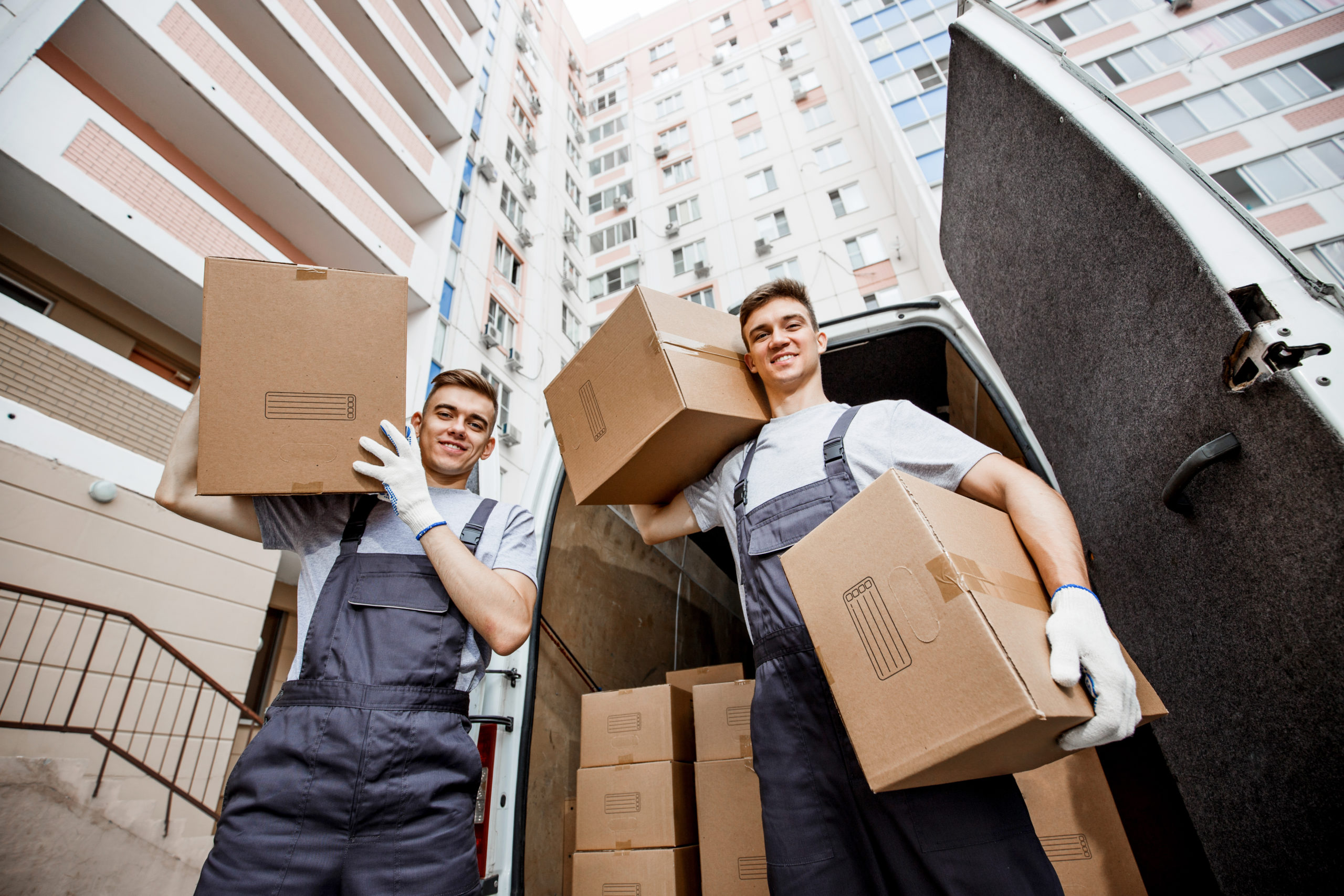 Removals to and from the Netherlands, Germany, Switzerland, France, Sweden, Finland, Denmark, and Norway