Stress-free relocations with Van Rooijen Movers
Van Rooijen International Movers is a recognized family-owned business with over 40 years of experience in international relocations. We specialize in relocations to and from Sweden, offering weekly relocation transport to and from Scandinavia. Our modern and well-equipped fleet ensures the safe and efficient transport of your belongings. We provide complete relocations or transportation services, including groupage relocations to help you save on moving costs. Let us assist you in expertly transporting your household goods, including your car.
Upcoming trips
---
Here is an overview of our trips across Europe in the coming weeks. It's possible that we can combine your move with a planned trip, allowing us to provide you with a competitive price proposal.
Find your trip below
---
Van Rooijen Movers is the specialist in relocations to and from Scandinavia
---
Every week, we follow a fixed route through Sweden. Feel free to call us the Sweden specialists. Along our route, we pass major cities: Malmö, Halmstad, Gothenburg, Karlstad, Stockholm, Linköping, Kalmar, Karlskrona & Kristianstad.
Moving across borders is a significant event. Naturally, you want this to go smoothly. With our years of experience, we offer you a worry-free relocation. We transport your belongings in a safe and efficient manner to your new destination.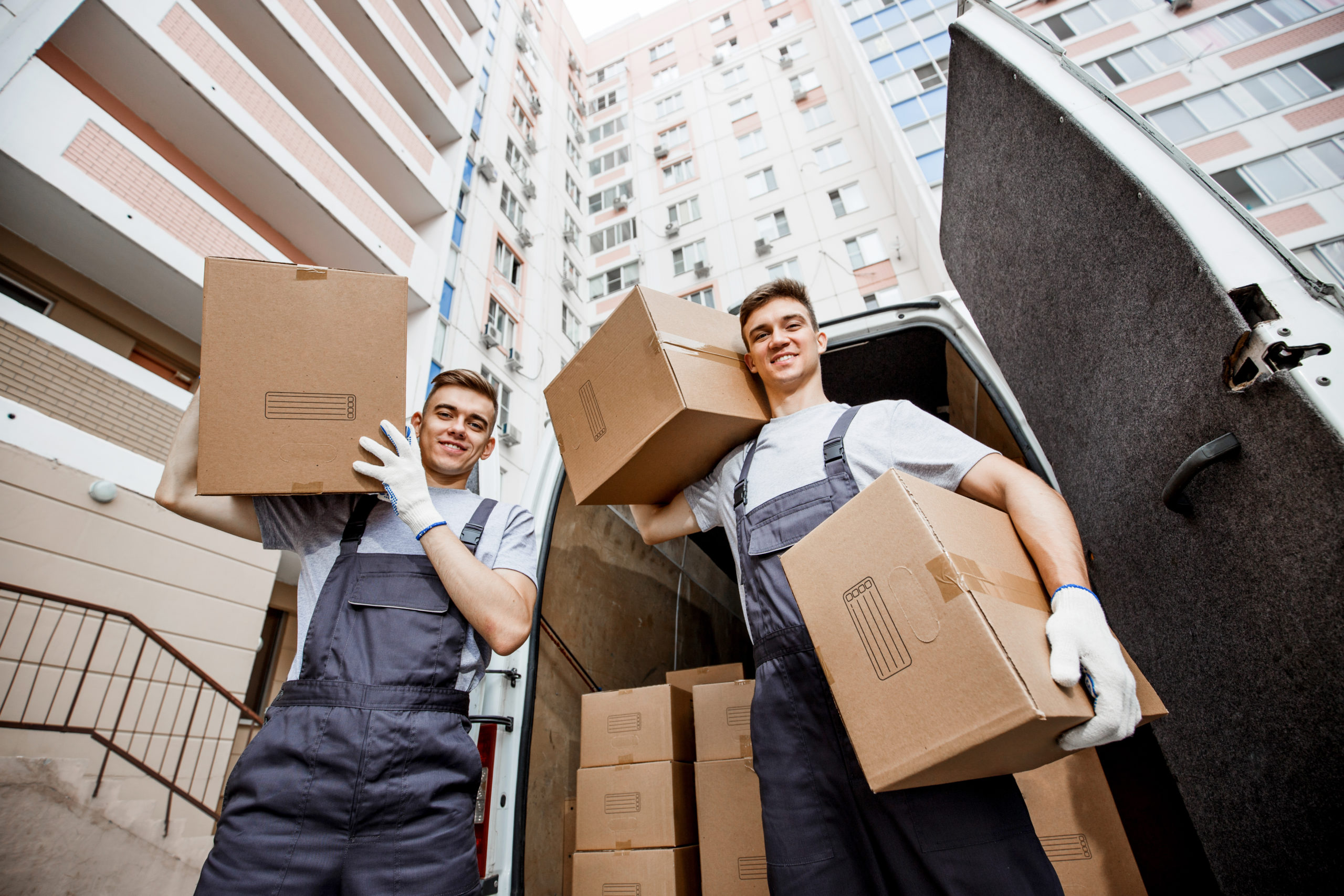 Removals to and from the Netherlands, Germany, Switzerland, France, Sweden, Finland, Denmark, & Norway