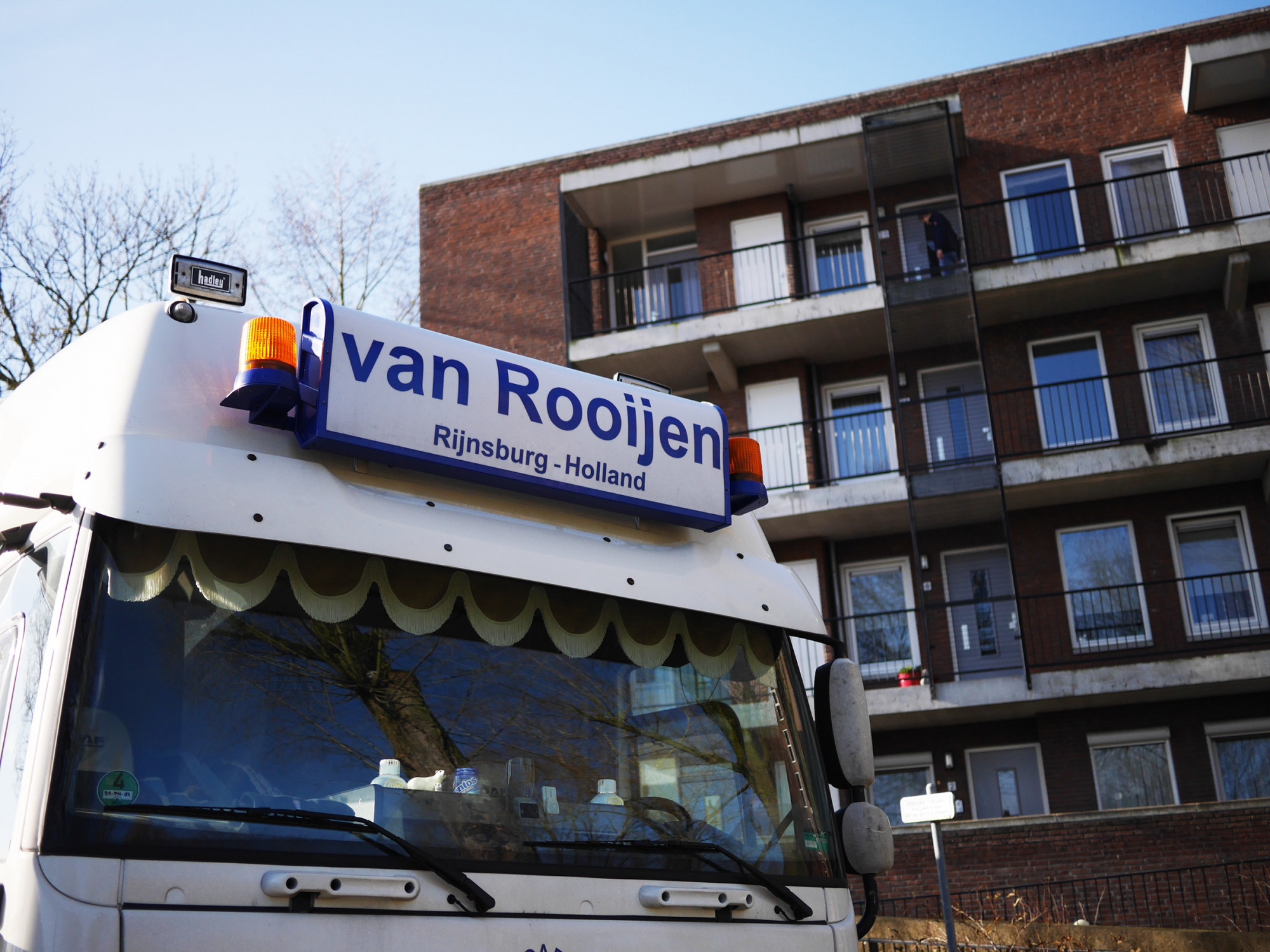 Moving with Van Rooijen
Van Rooijen International Movers has been providing complete relocations to and from Scandinavia for over forty years!
Moving across borders is a significant event. Naturally, you want this to go smoothly. With our years of experience, we offer you a worry-free relocation. We transport your belongings in a safe and efficient manner to your new destination.
We handle relocations to and from the Netherlands, Germany, Sweden, Finland, Denmark, and Norway. We have been doing this for over forty years, to the great satisfaction of our customers.
International relocations
---
Van Rooijen International Movers has over forty years of experience with relocations to and from Scandinavia. But did you know that we handle relocations throughout Europe? You've come to the right place if you want a worry-free and affordable move. Check our trip overview to see if you can benefit from groupage relocations throughout Europe. Your belongings will be transported alongside others to the destination. This way, you save significantly on your moving costs. You can also count on us for other forms of moving and transport throughout Europe.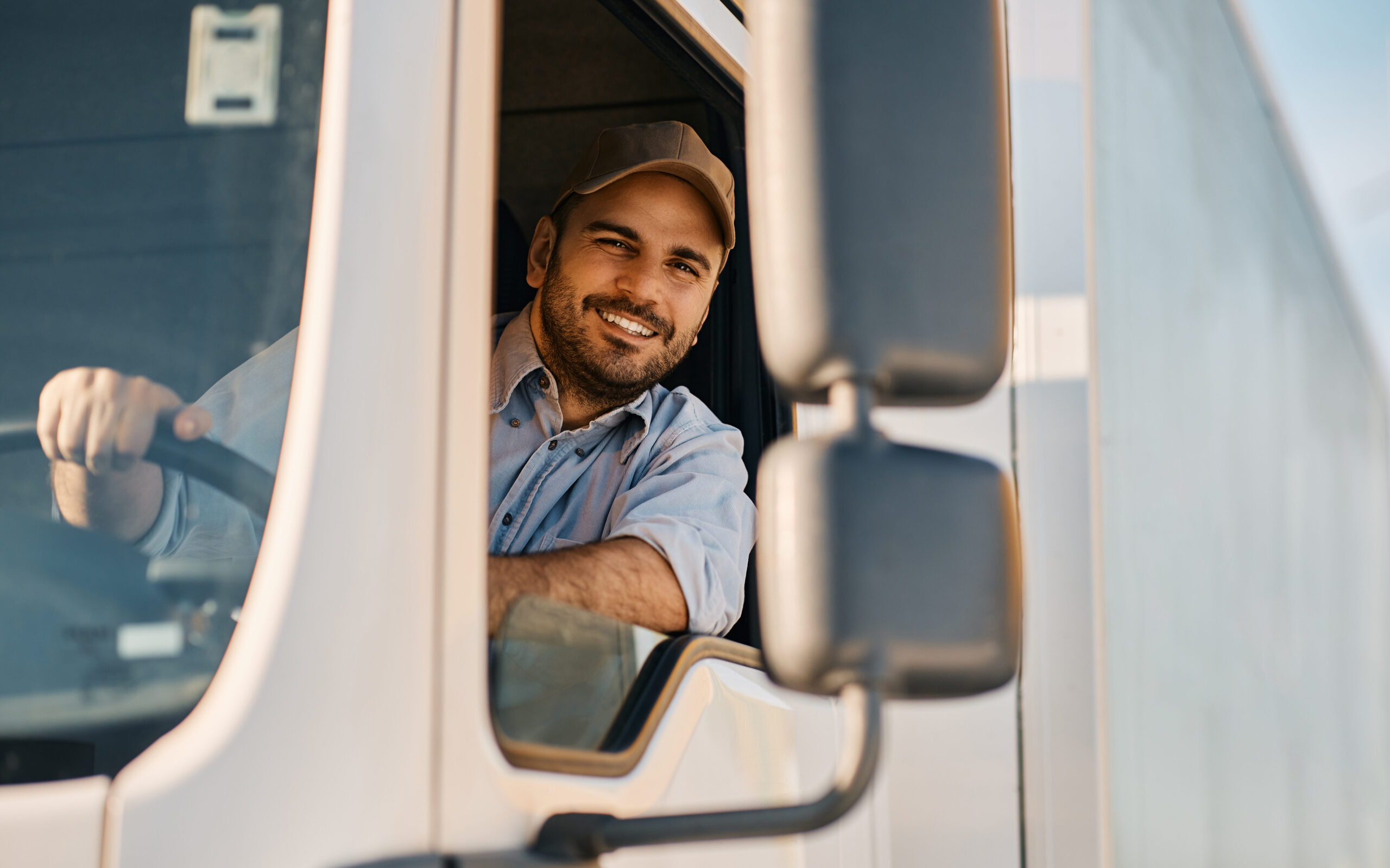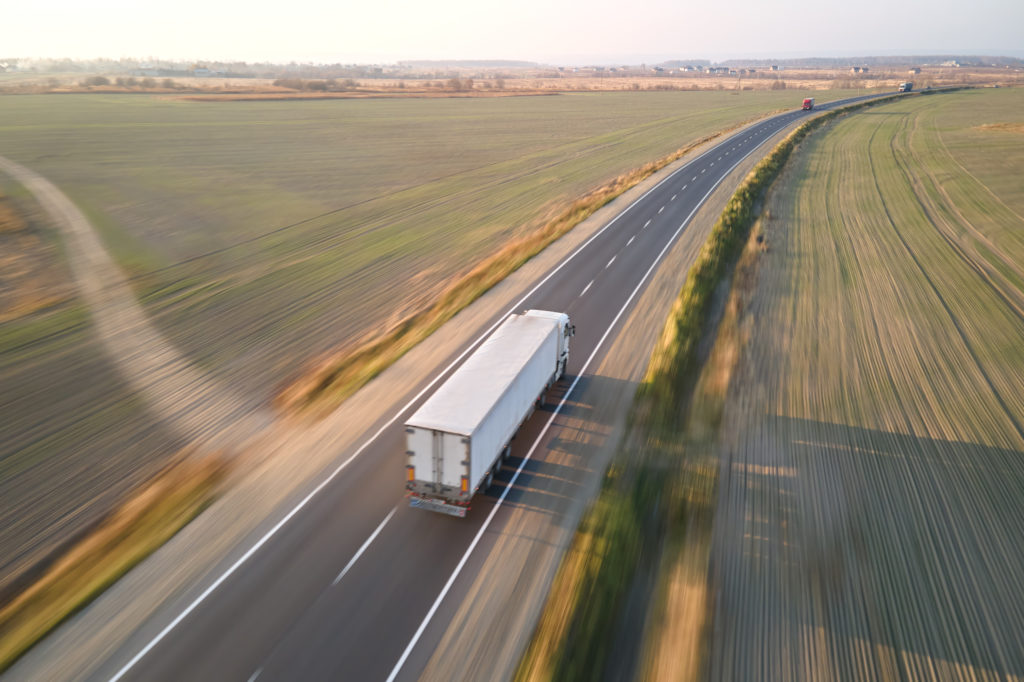 Complete relocations
---
Let Van Rooijen International Movers handle your complete relocation. What does that entail? Experienced movers will disassemble your furniture and expertly and safely pack all your belongings. After transport, we unpack your belongings and reassemble the furniture. During the move, we use experienced movers and professional tools. You don't have to worry about anything. Leave your complete move to us.
Groupage relocations
---
Van Rooijen International Movers also offers groupage relocations. We'll be happy to inform you about our scheduled groupage transports throughout Europe. In our trip overview, you can see which destinations are on the agenda for the coming weeks. With a groupage relocation, you benefit from the fact that the transport of your belongings can be combined with that of others. This way, you save significantly on the moving costs. At the destination, the belongings are processed like a regular relocation. Did you know that you can use our service from just one box or piece of furniture?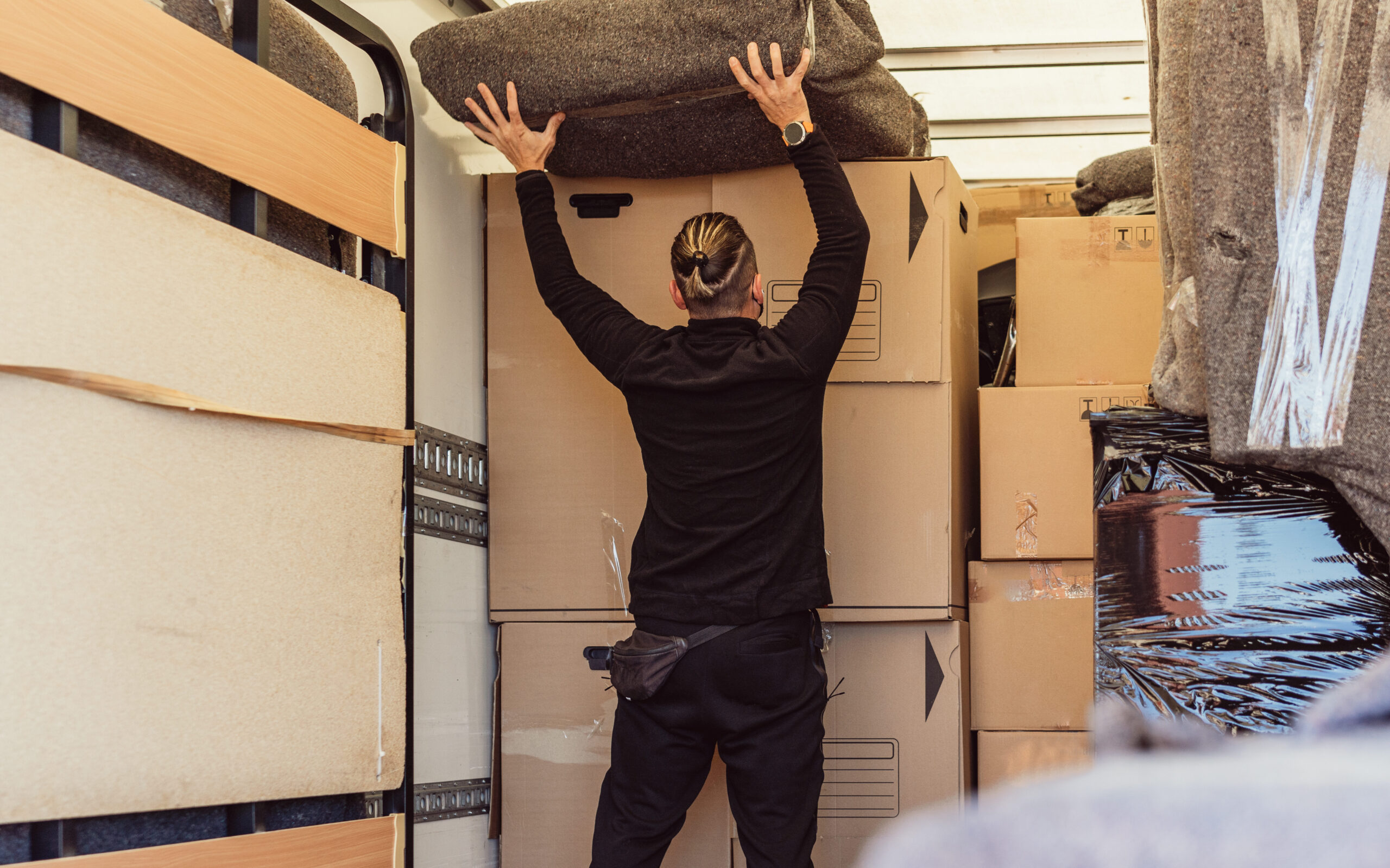 Moving transport
---
Let Van Rooijen International Movers take care of the transport of your move only. You pack and unpack all your goods yourself. You also disassemble and assemble furniture yourself. The movers only load and unload your goods from the truck. This way, you do a lot yourself and keep the costs of the move as low as possible. The transport of your belongings is still in the trusted hands of Van Rooijen Verhuizingen.
Export relocations
---
Sometimes your belongings are shipped or transported in containers. This requires special attention when it comes to packing your belongings. Of course, you don't want valuable possessions to get damaged. Van Rooijen International Movers packs your valuable belongings, such as paintings or pieces of furniture, in a way that ensures they are well-protected. There are also additional options to have paintings placed in crates for even more protection during transport.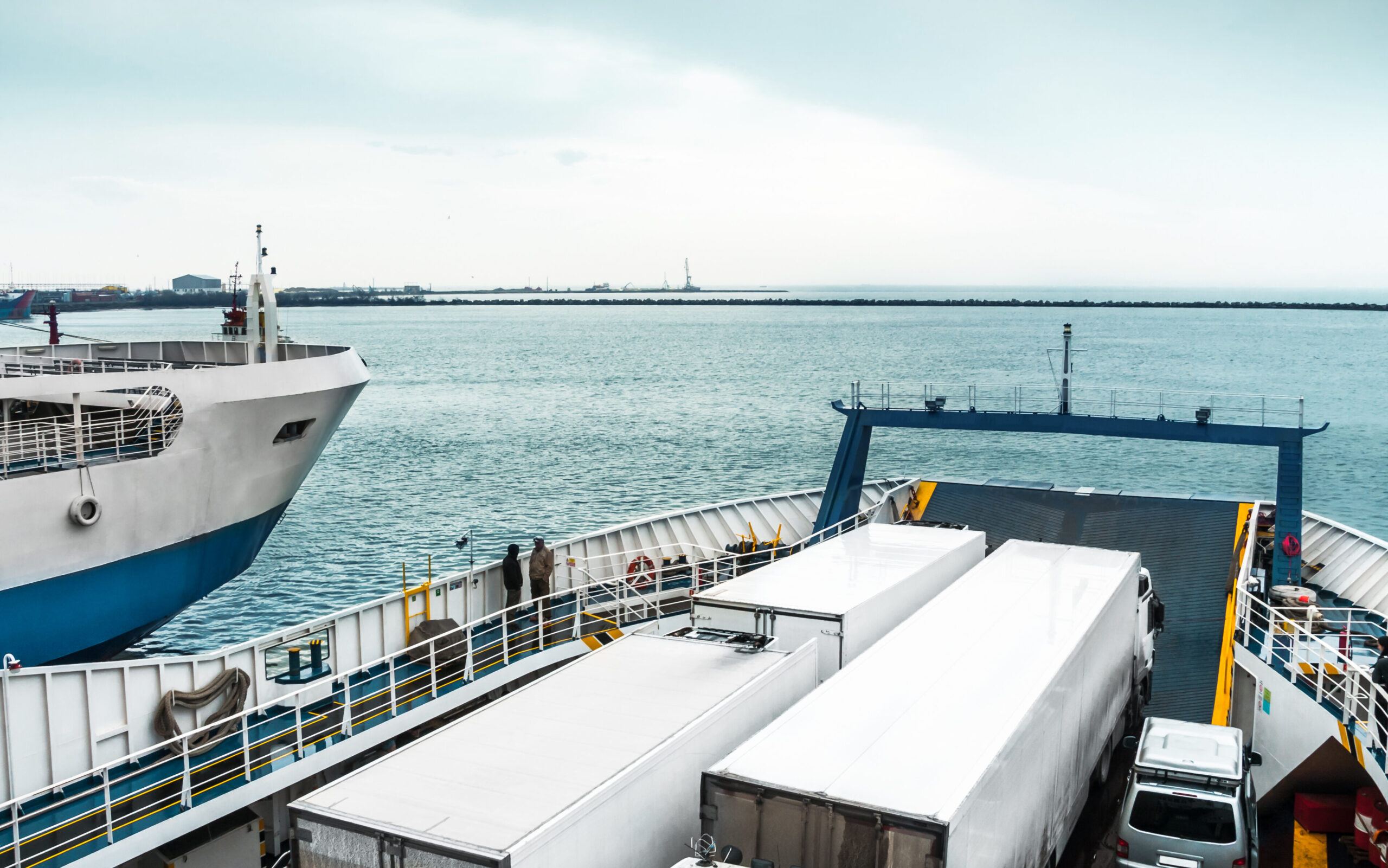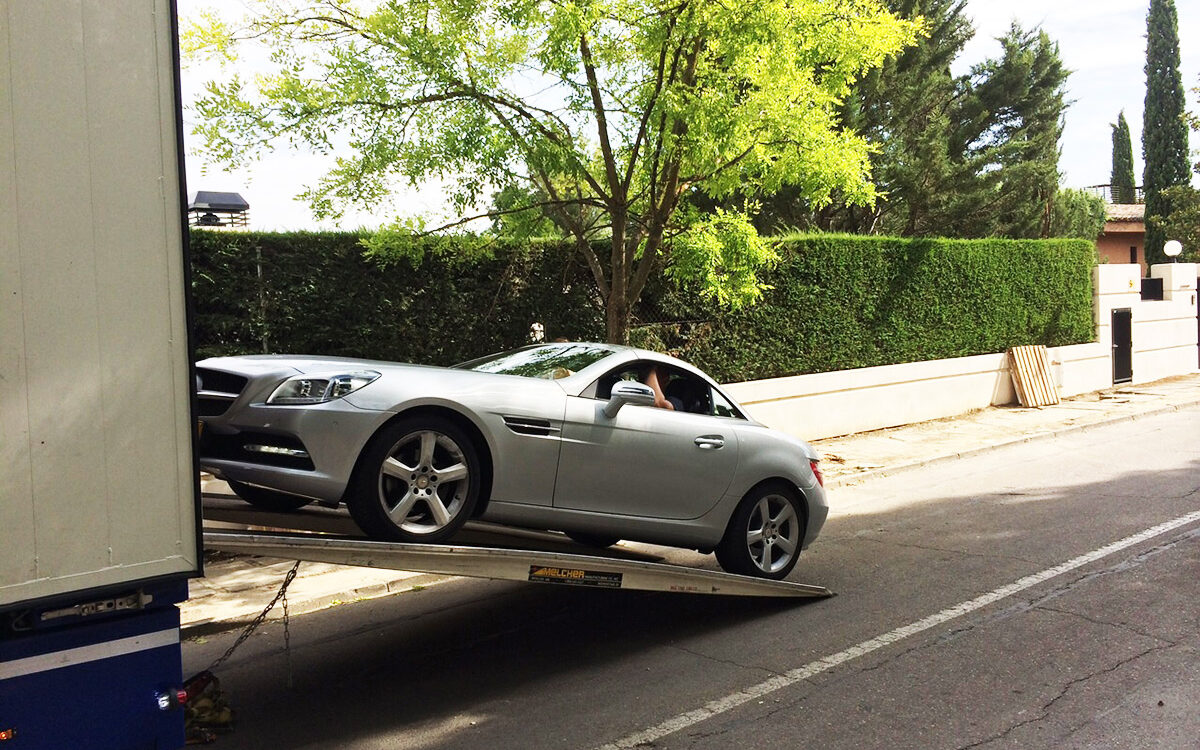 Car transport
---
A move within Europe requires careful attention. Don't feel like traveling with your car to the new destination? Van Rooijen Verhuizingen will be happy to handle the transport of your car. And you take the plane. We have the right transport equipment to load your car professionally and transport it to the new destination without involving third parties. For a cost-effective solution, check out groupage relocations and the trip overview.
Van Rooijen International Movers Guarantees:
---
Safe and Careful Relocation: You are assured of a safe and careful relocation of your belongings with us.
Punctuality and Reliability: We place great emphasis on punctuality and reliability to ensure your move goes according to plan.
Experienced and Professional Staff: Our team of experienced professionals ensures an efficient and seamless move.
Customer Satisfaction: Your satisfaction is our priority. We strive to meet all your expectations.
---
Exactly as agreed; everything arranged very well and quickly. Always available for questions, both by phone and through email contact. Thanks for the great service!
Mirjam, from Vianen
Was helped very quickly. Always available for questions or information. Clear agreements and prices. Fast and good service.
Kim, from Oud-Beijerland
We moved from Sweden to the Netherlands and experienced good service and our items were delivered quickly.
Joep, from Amsterdam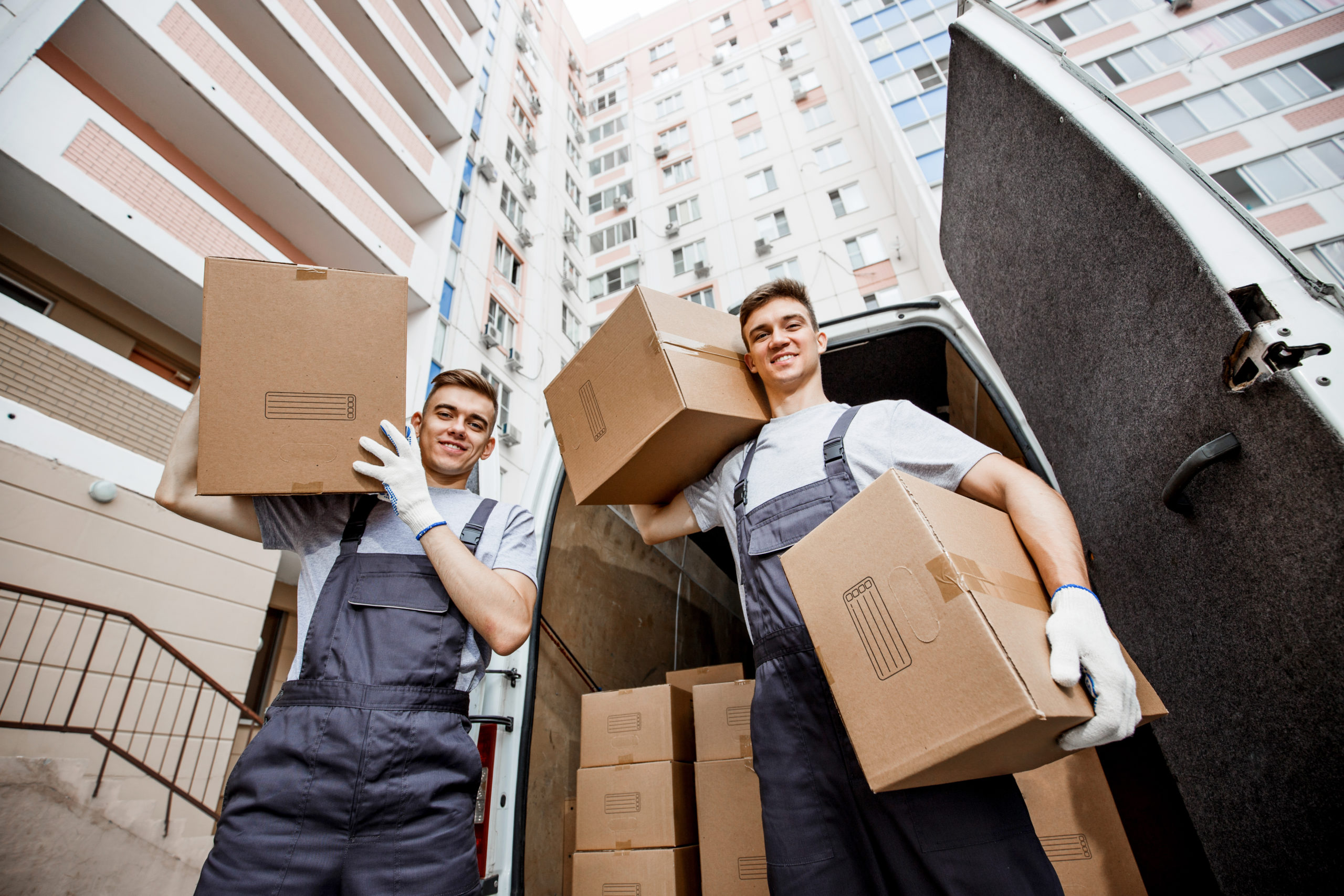 Removals to and from the Netherlands, Germany, Switzerland, France, Sweden, Finland, Denmark & ​​Norway