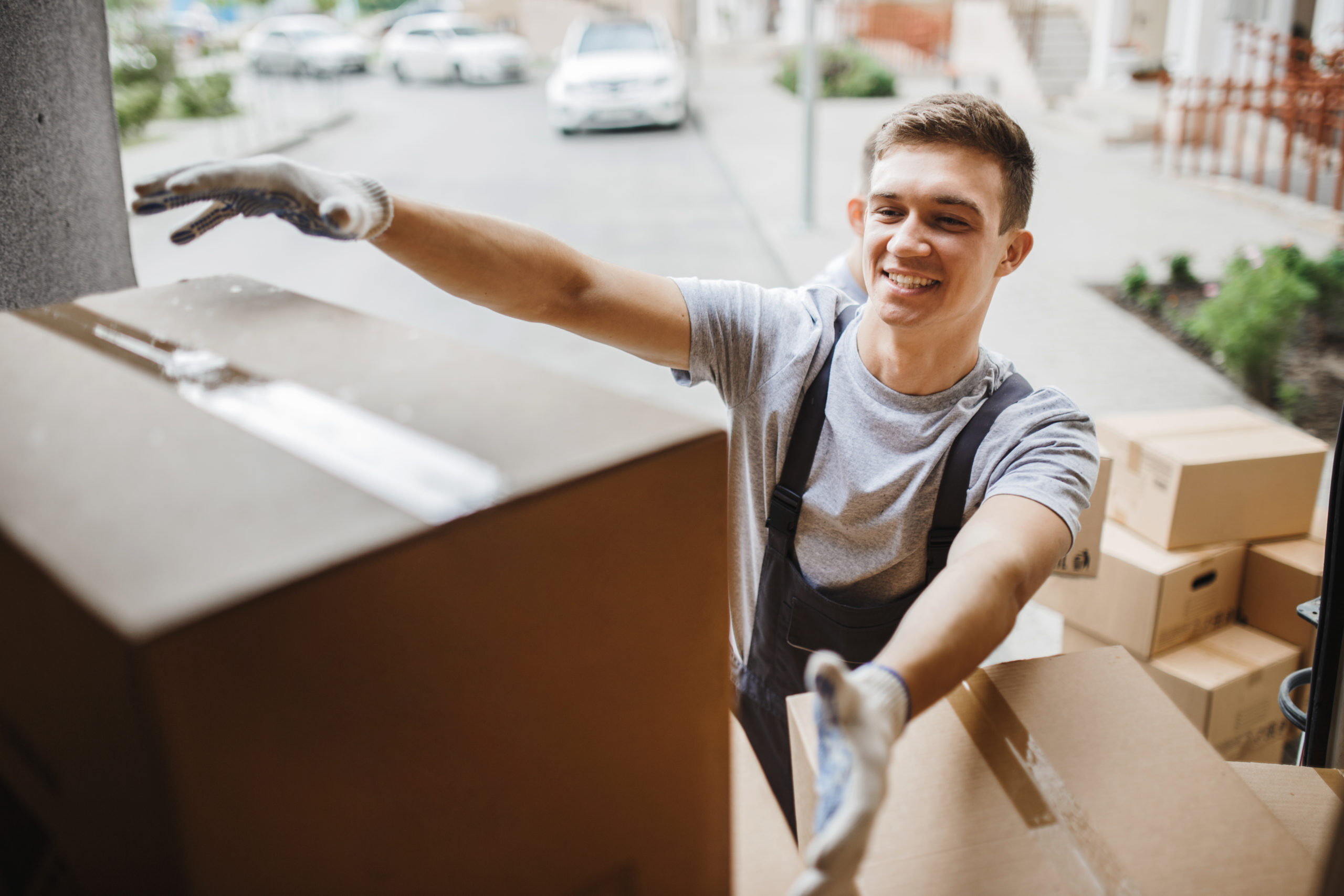 About Van Rooijen Movers
Van Rooijen Verhuizingen is a family-owned business specializing in relocations to and from Scandinavia, with a specific focus on Sweden. With over forty years of experience as an international mover, we have the expertise and knowledge to ensure a seamless relocation for you.
Our modern fleet and professional tools enable us to conduct your move efficiently and safely. Our trucks are equipped with moving blankets, furniture carts, hand trucks, and a hydraulic lift. With our extensive experience and expertise, you can confidently entrust your move to us.
Furthermore, we take pride in our recognized mover certification, demonstrating our adherence to high-quality standards and our commitment to being a reliable partner for your relocation.
Van Rooijen Movers Guarantees:
---
Safe and Careful Relocation: You are assured of a safe and careful relocation of your belongings with us.
Punctuality and Reliability: We place great emphasis on punctuality and reliability to ensure your move goes according to plan.
Experienced and Professional Staff: Our team of experienced professionals ensures an efficient and seamless move.
Customer Satisfaction: Your satisfaction is our priority. We strive to meet all your expectations.
---
We had a move from Gent (BE) to Copenhagen (DK), for which we received three offers. van Rooijen was definitely the cheapest, so we chose them for our move. As it turned out, they were also easy to talk to, and very professional. Some of our items were quite fragile, but got moved safely. Delivery time was also pretty good (2 weeks). All in all a good experience!
Thomas, from Copenhagen
I highly recommend this moving company. Every single step (from inquiring to price assessment to delivery etc.) and all information and answers they provide are very clear, timely and professional. They are very efficient. I have been relocating internationally for more than 5 times now and have already encountered several moving companies. I can say that the service quality of this moving company is exceptionally high and the price is relatively low and affordable.
Pieter, from Haarlem
First time I'm using a moving company to move country, so was not sure what to expect. I must say that after doing a bit of research Rooijen felt right, both from pricing point of view and the way communication went Must say that everything from communication to loading and unloading was just perfect. The movers were on time, friendly and helpful. Cannot recommend this company enough.
Alexander, from Borås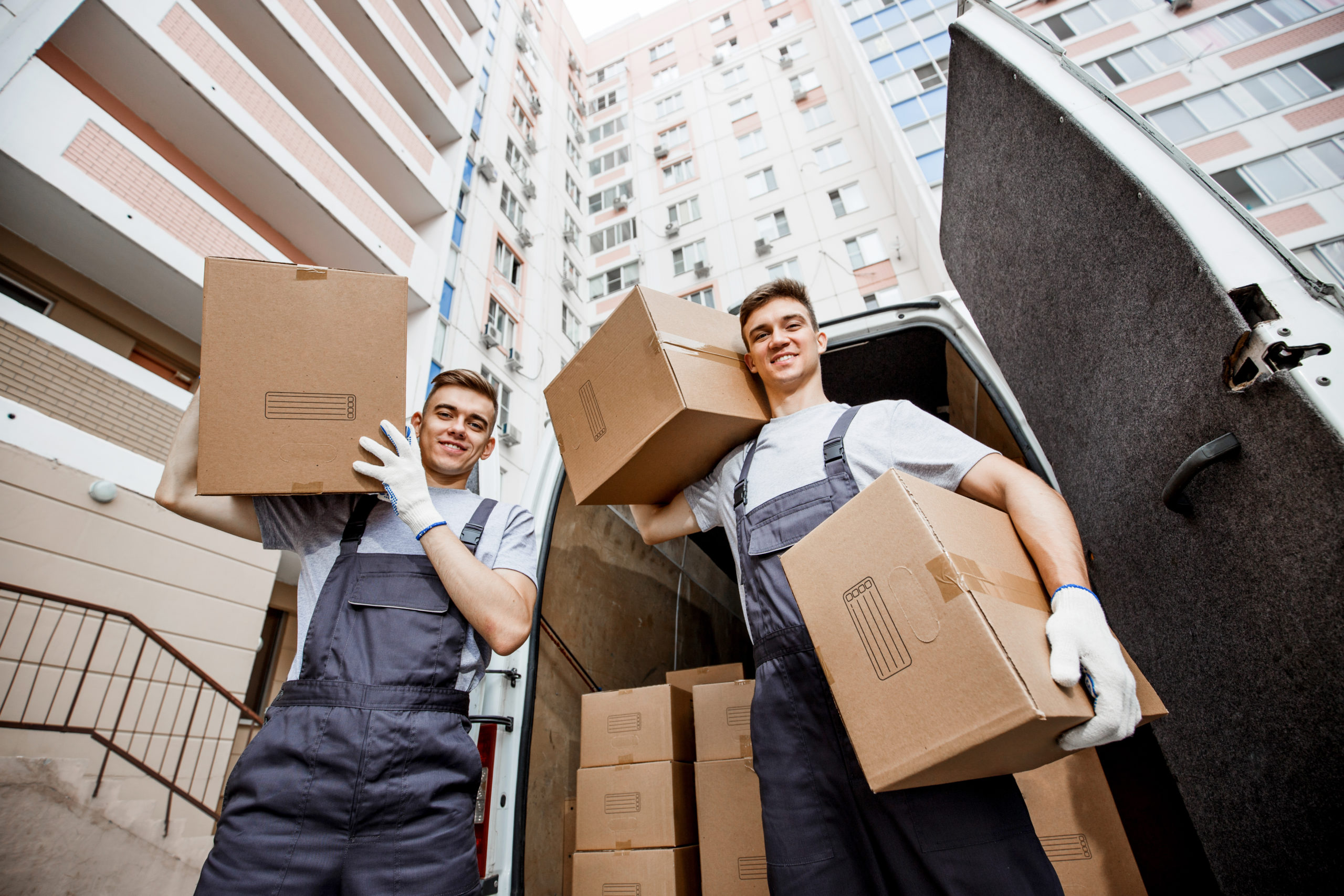 Removals to and from the Netherlands, Germany, Switzerland, France, Sweden, Finland, Denmark, & Norway