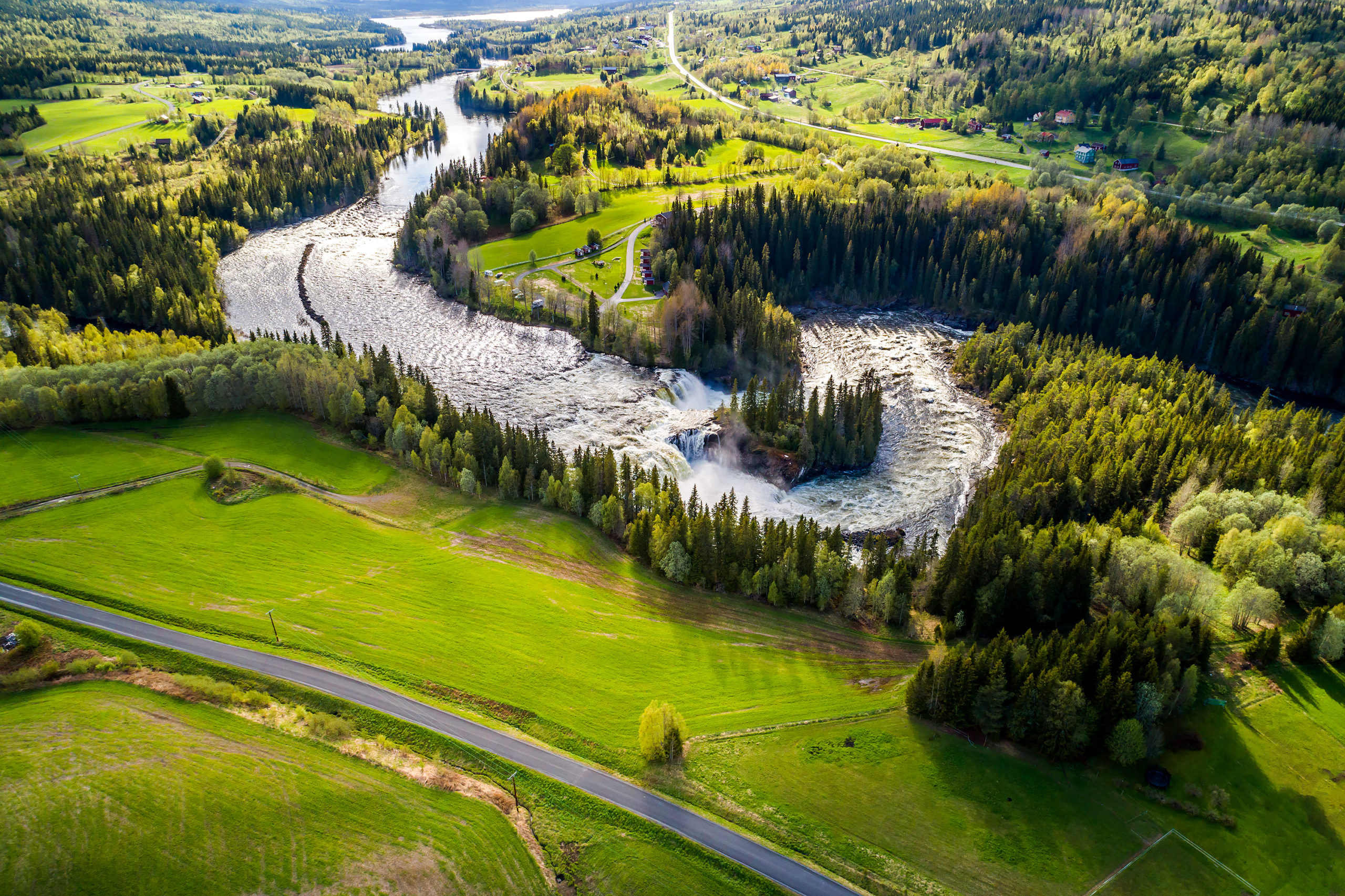 Moving to Stockholm
Sweden is known for its friendly inhabitants, hundreds of lakes, and, of course, the beautiful capital, Stockholm. As specialists in Sweden, we are familiar with Stockholm and wholeheartedly recommend moving there.
'Did you know that Stockholm is actually a collection of 14 islands? All these 14 islands are connected by bridges. It's not surprising that the city is nicknamed 'The Venice of the North'.
What to expect when you move to Stockholm
The famous Northern Lights are one of the reasons many people move to the Swedish capital. This beautiful phenomenon is best seen in the winter season, which lasts about 3 months, in the Lapland area. Everyone should witness this!
The center of Stockholm is one of breathtaking beauty. Modern shopping hides within a stunning medieval center. Are you a culture enthusiast? Then Stockholm is your city! How about the Vasa Museum? 'The Vasa' was a ship from the 17th century used as a warship. Today, with over 1 million visitors per year, this warship is the most visited museum in Sweden.
Skansen is another popular attraction. This open-air museum is the oldest of its kind in the world. Many Dutch people escape the hustle and bustle of the Netherlands. Apparently, urban life is too busy. Sweden is an absolute paradise.
Weather in Stockholm
Sweden's climate is similar to Dutch weather, but it's usually about 2 degrees colder. The warmest days in summer reach around 20 degrees.
Van Rooijen – Sweden specialist
The term 'Sweden Specialist' doesn't come out of thin air. Because Sweden, compared to the Netherlands, is more familiar with extreme weather conditions, we as a moving company must be prepared for all possible weather situations.
Extra tip: Are you moving to Stockholm? First, apply for a personal number in Sweden. This is essentially the Swedish citizen service number. However, this number is used much more in Sweden than we use it.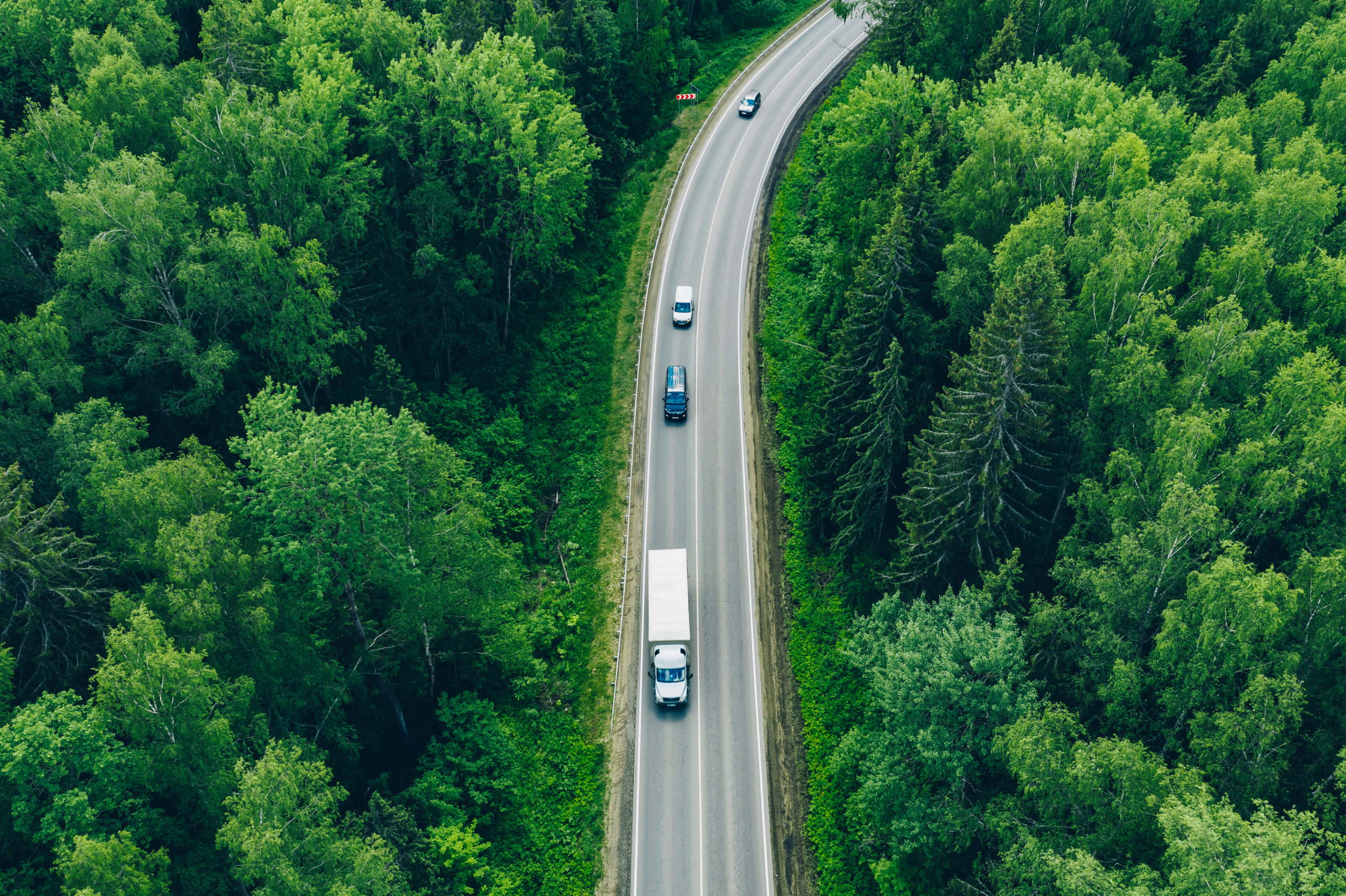 Requirements for moving to Sweden
---
Residence permit;
Personal number;
Health insurance;
Bank account;
Residence permit;
Moving your belongings
Contact us today and request a no-obligation quote for a worry-free move to Sweden.
Save on your moving costs with our efficient groupage relocations to Stockholm!
---
As Sweden specialists, we drive to Stockholm every week. Since we're "already on the road," it might be handy for you to take advantage of our special groupage options.
With groupage relocations, we transport your belongings along with those of others. This way, you avoid unnecessary costs and can save a lot!
The site klantenvertellen.nl collects reviews and ratings from our customers, and we can proudly say that we have received an impressive rating of 9.4. This is based on 24 reviews.
Interested in more information?
---
Leave your phone number, and we will contact you!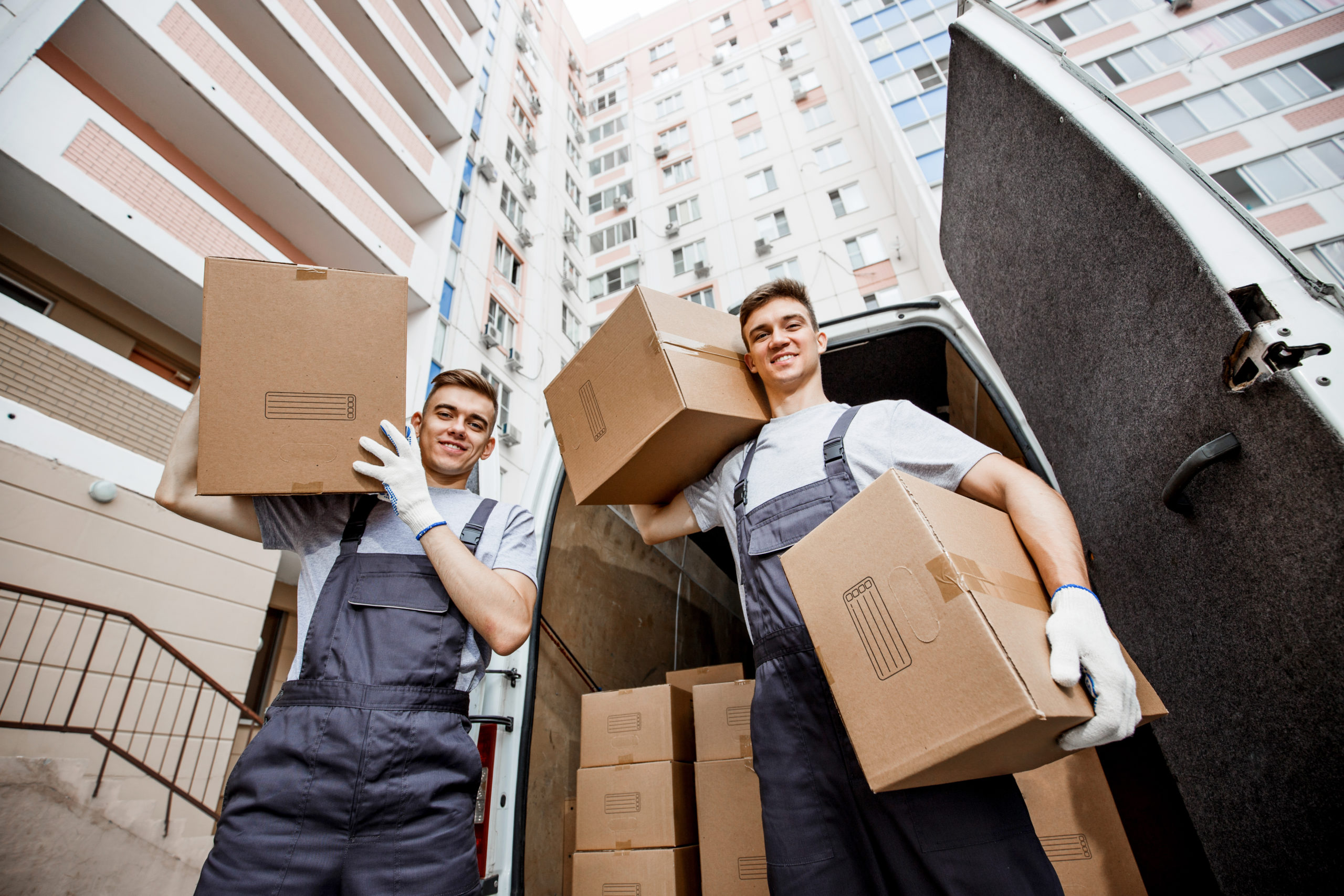 Relocations to and from the Netherlands, Germany, Switzerland, France, Sweden, Finland, Denmark & Norway